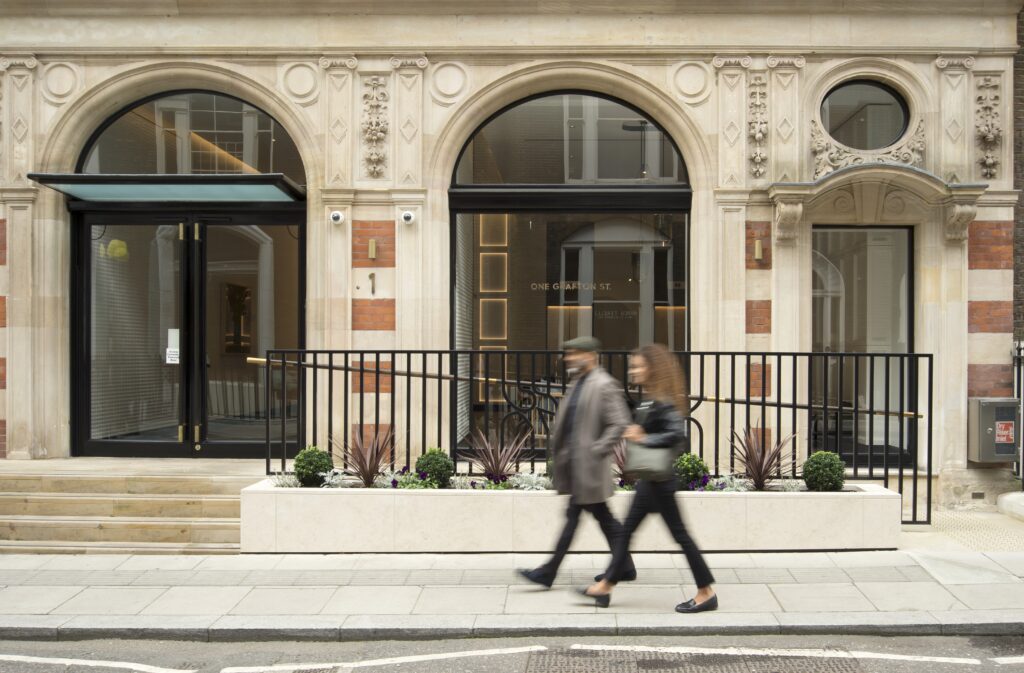 Thoughtful investment
Well-located lifestyle assets
Global city specialists across 13 strategically important markets, we understand how people live and work in amenity-rich environments designed to be healthy, adaptable, and sustainable.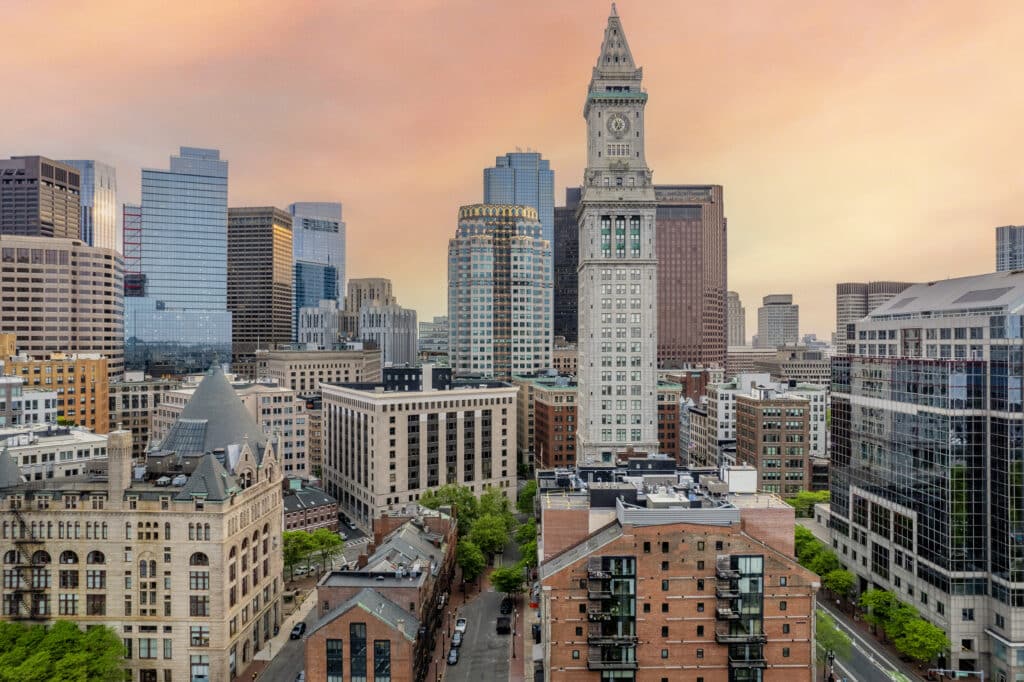 A thoughtfully created portfolio
We understand diverse communities
We believe there will always be demand for high quality lifestyle buildings in city center locations.
Our long-term approach means we manage complex situations, work through market cycles and take our time to create interesting, exciting places to live, work and shop.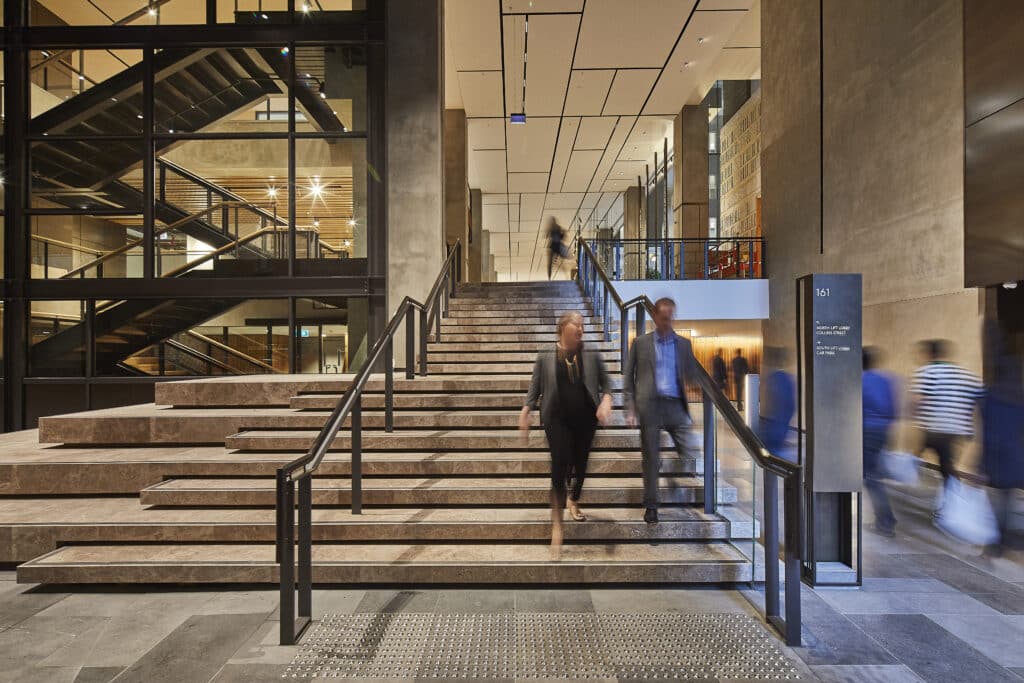 A long-term view with the future in mind
Data-driven investments
Managing the private capital of two principle long-term investors, we take a patient approach to look through market cycles to maximize portfolio performance.
Well capitalized, with a deep understanding of the markets in which we operate, we can review the risks of each investment with a focus on long-term performance.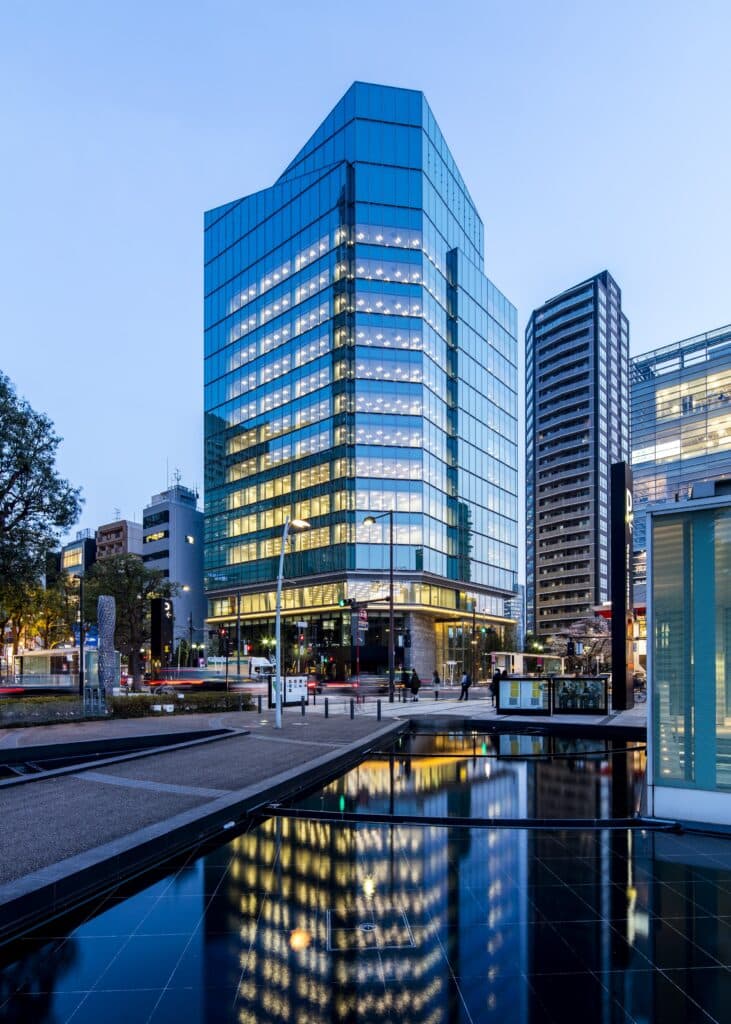 City specialists with a philosophy of innovation
Delivering the whole value chain
Combing diverse experiences across the built environment, we offer the whole value chain inhouse, with teams across design, development, and asset management.
Through development and revitalization projects, we design, build, and maintain signature workplaces and mixed-use environments that support innovation and drive collaboration.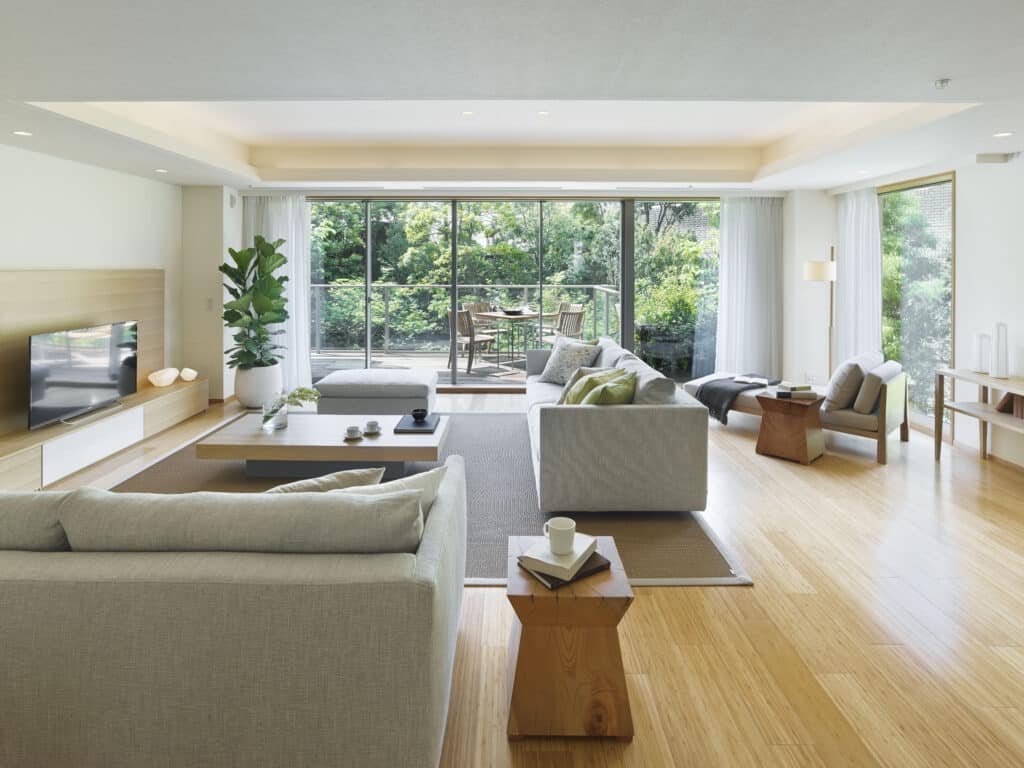 Responding to the rhythms of city life
A diverse global portfolio
As city specialists, our depth of knowledge makes us well placed to have exposure across high-quality office, mixed-use and multi-family/build-to-rent opportunities.
Our focus is on exploring residential investment opportunities in our existing core markets to meet the increased demand for well-located living spaces.
Find out more about Pembroke