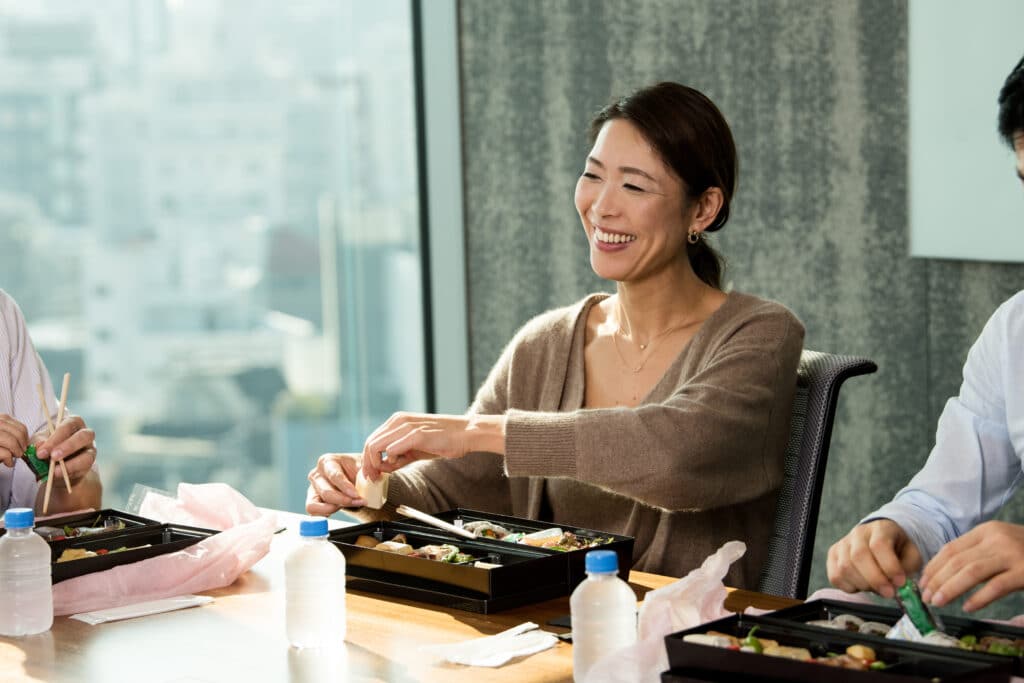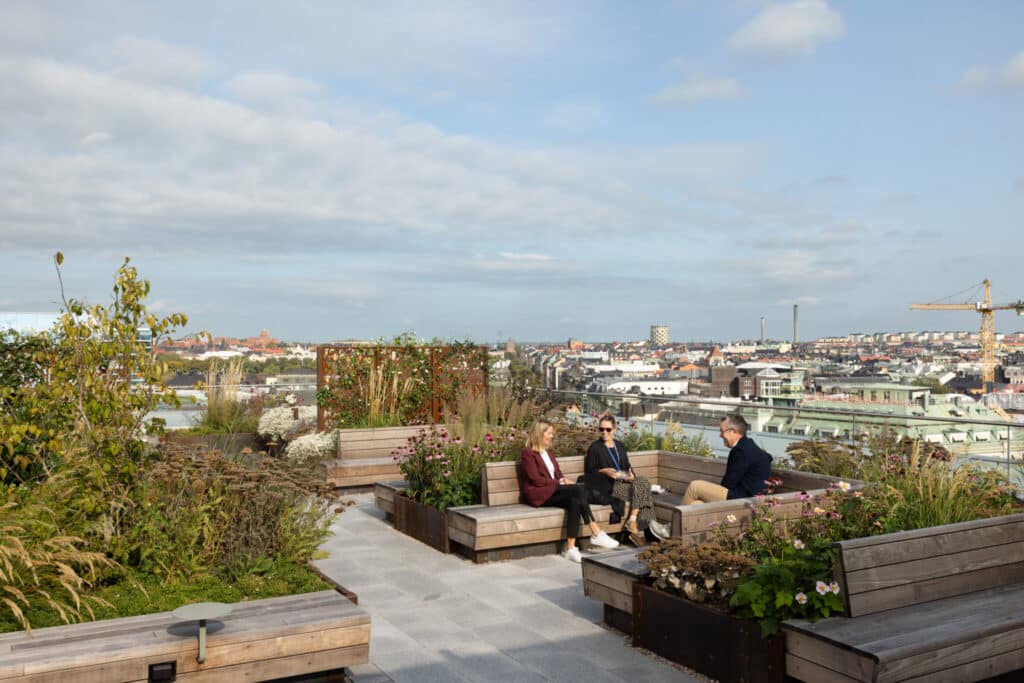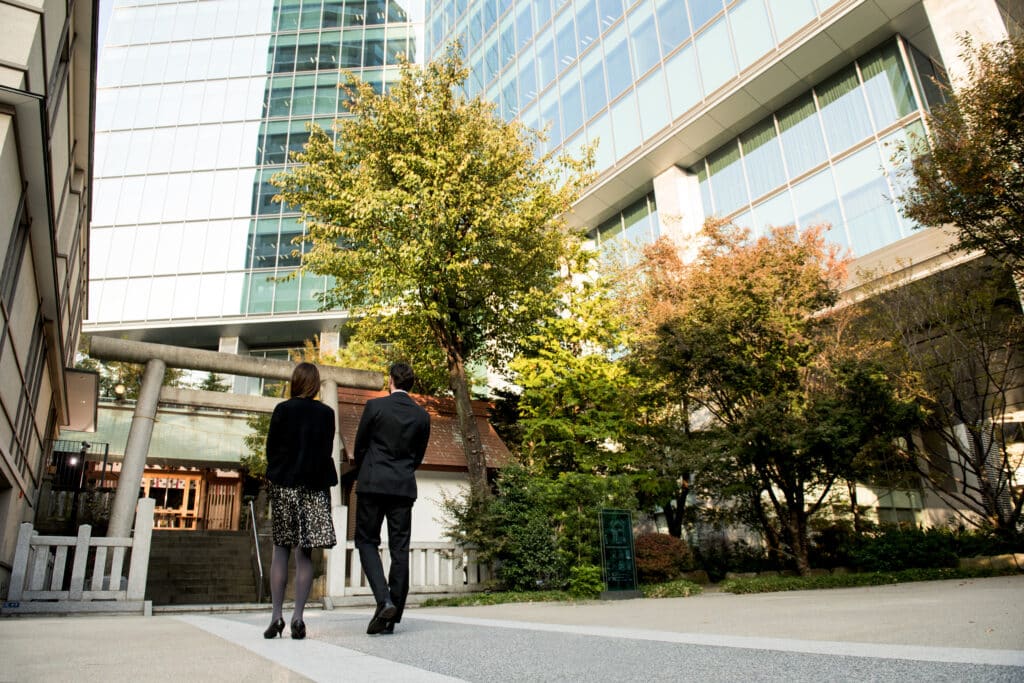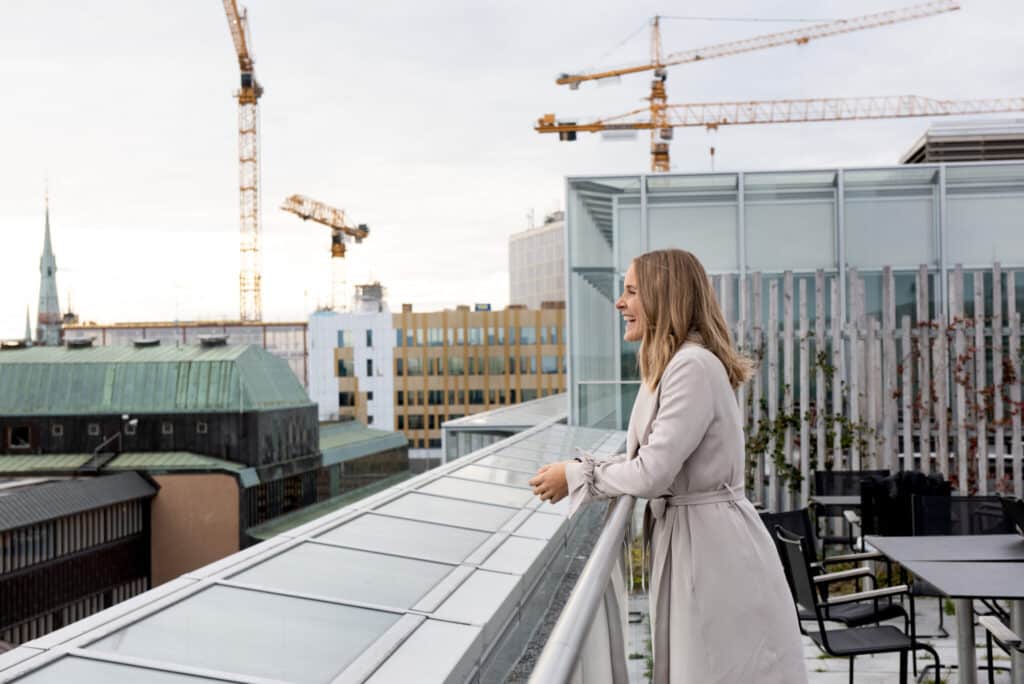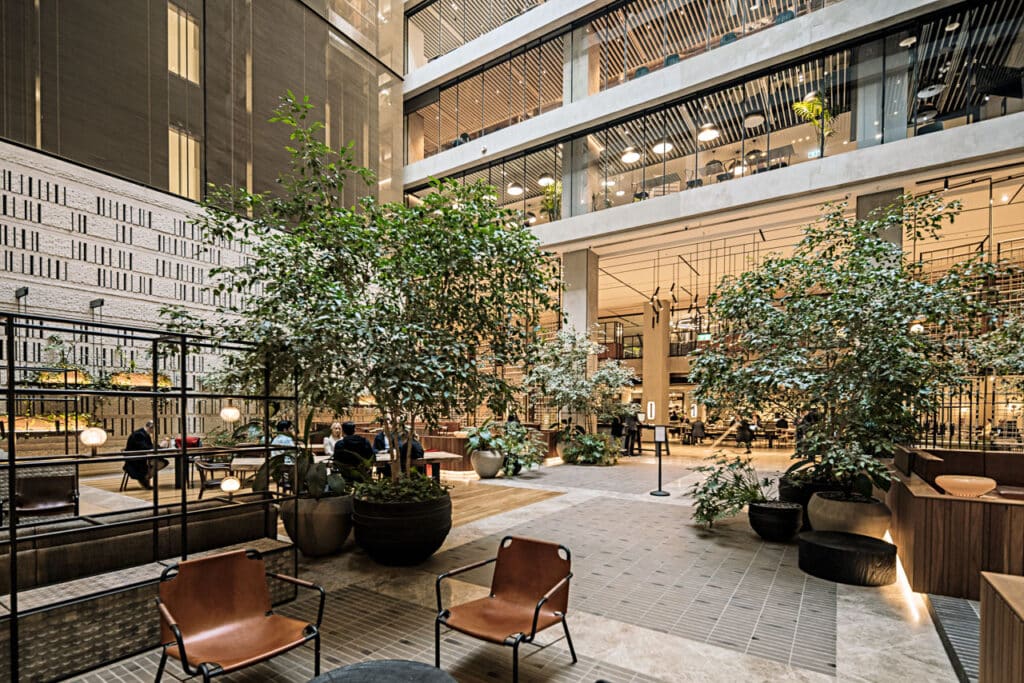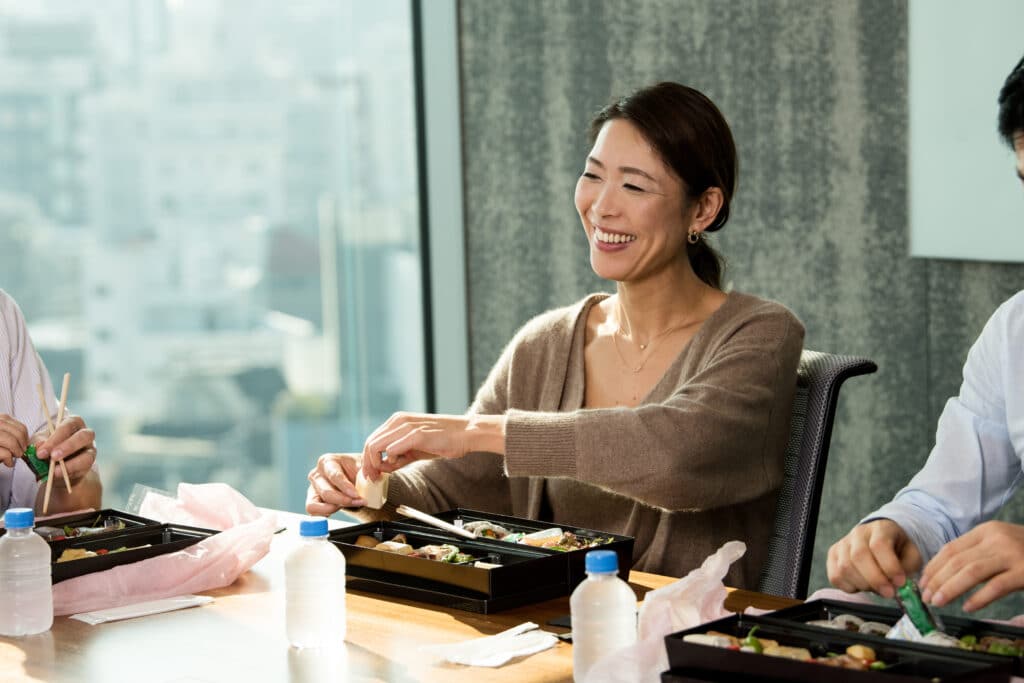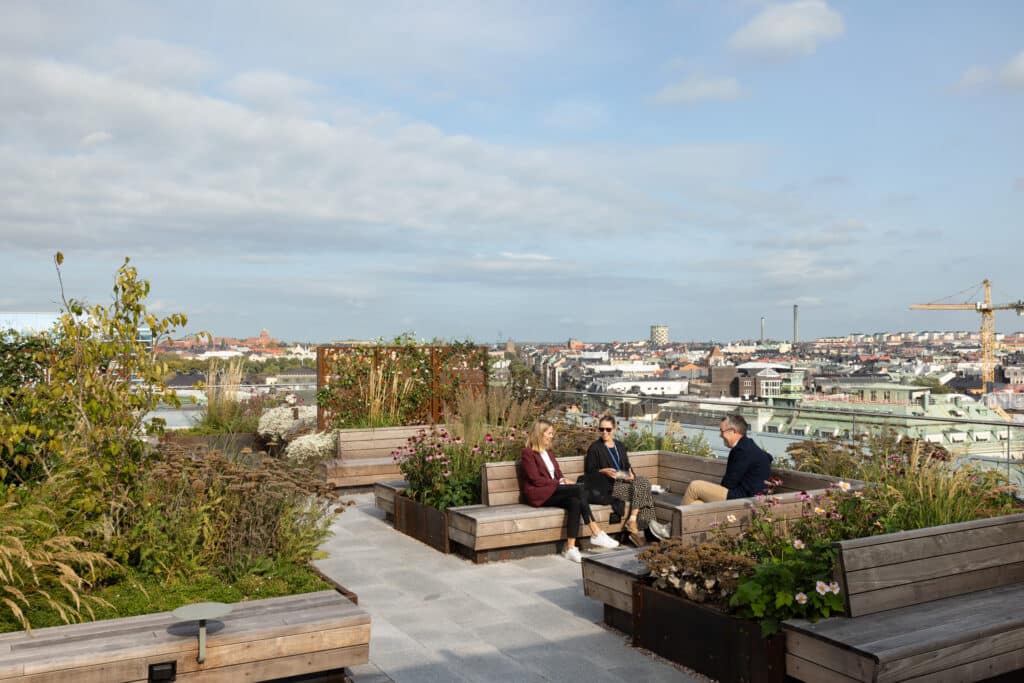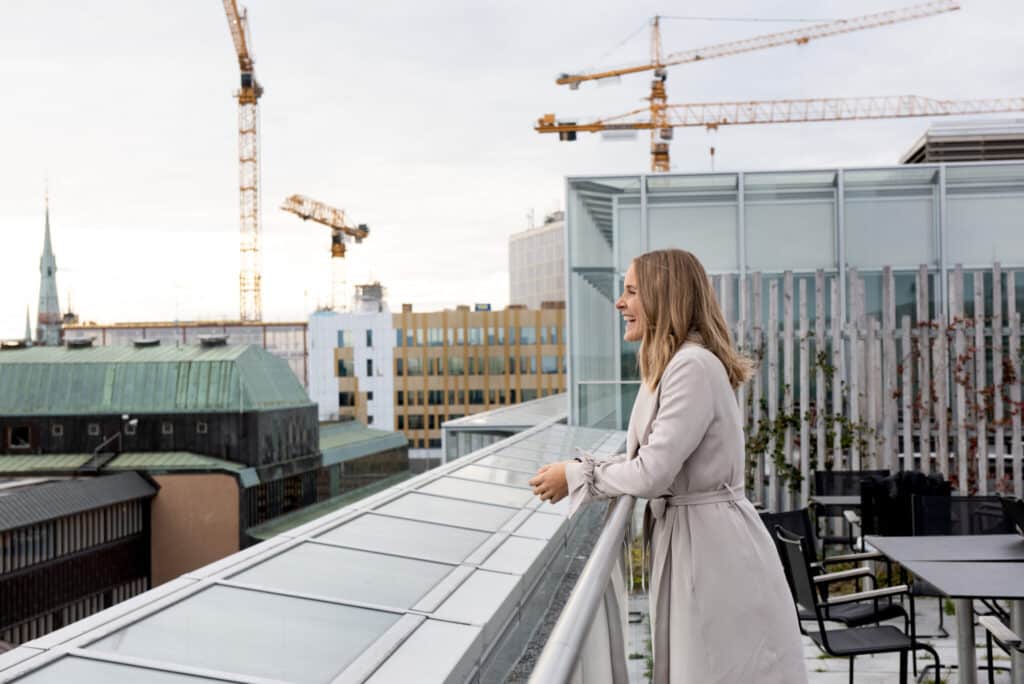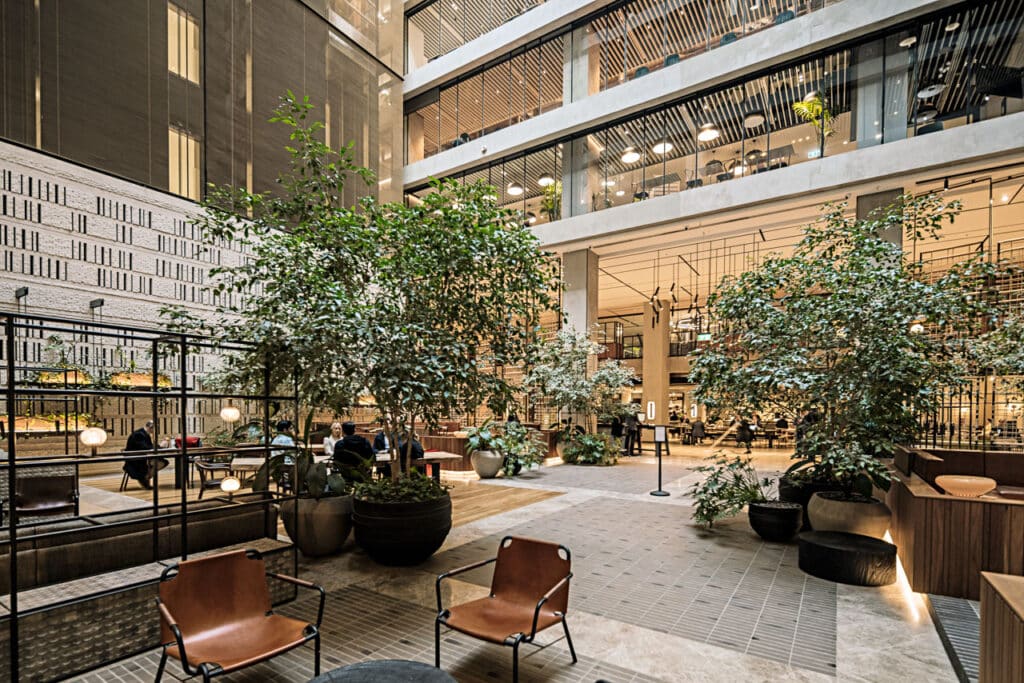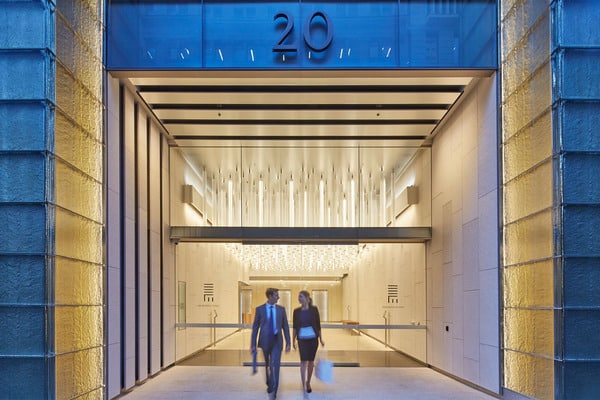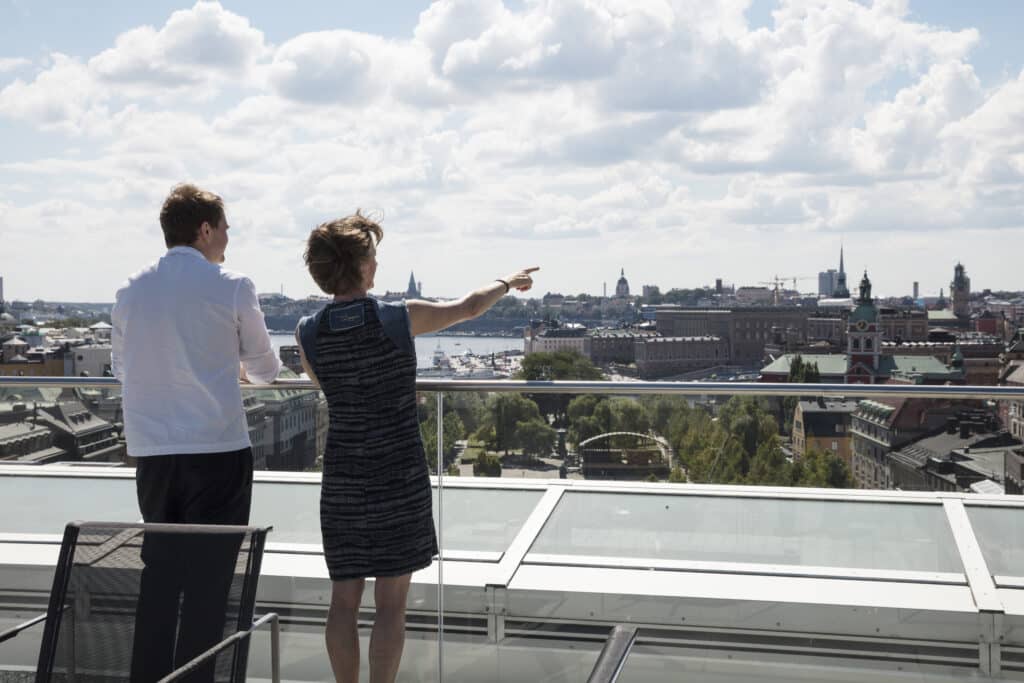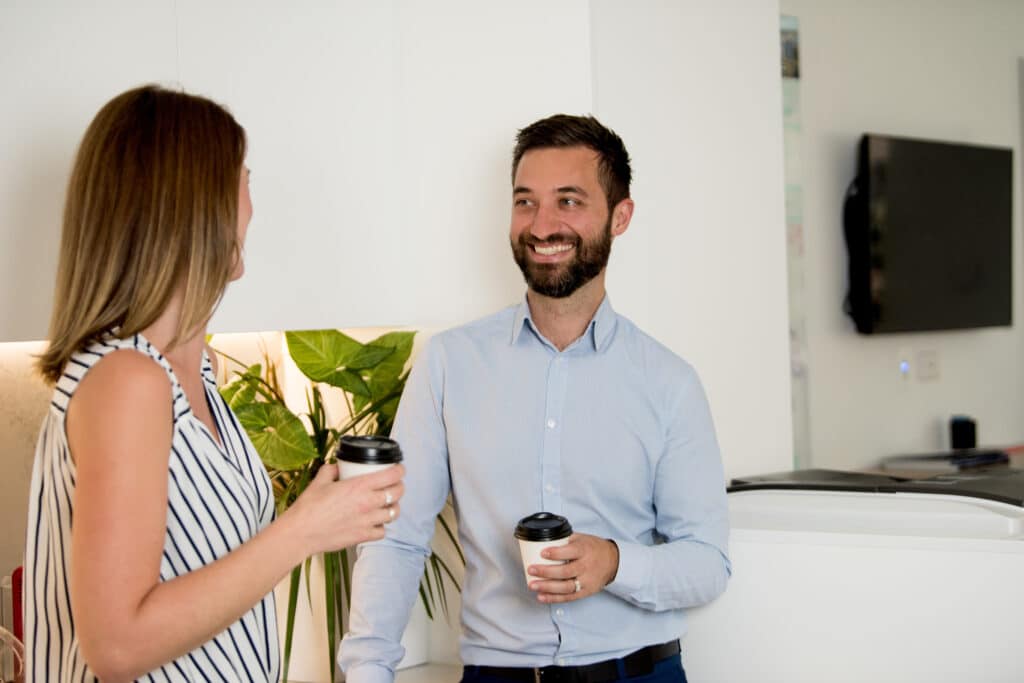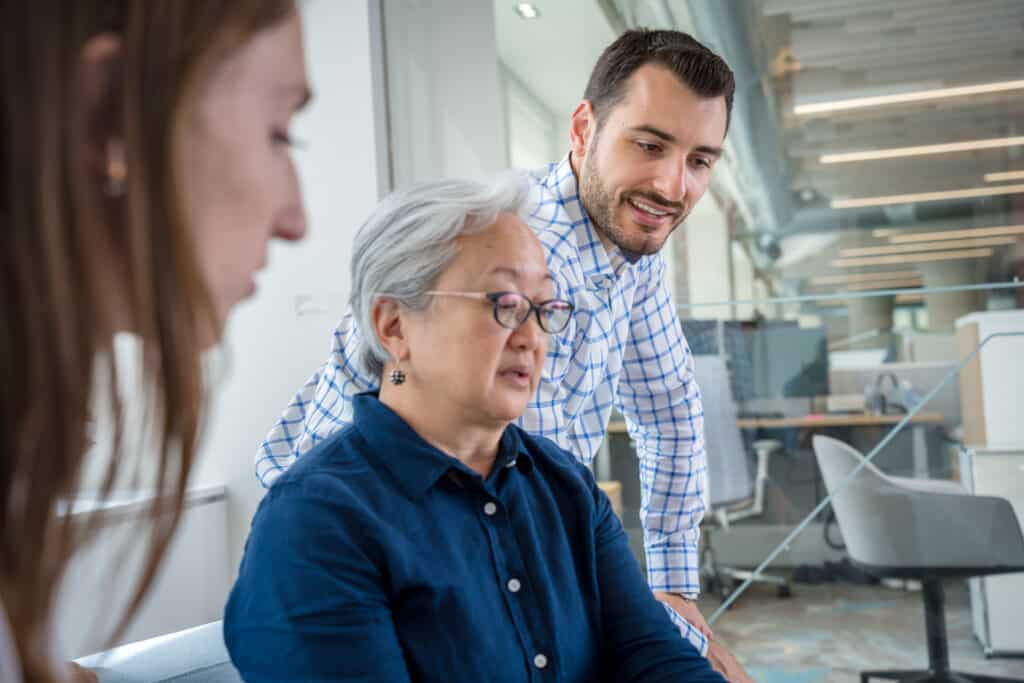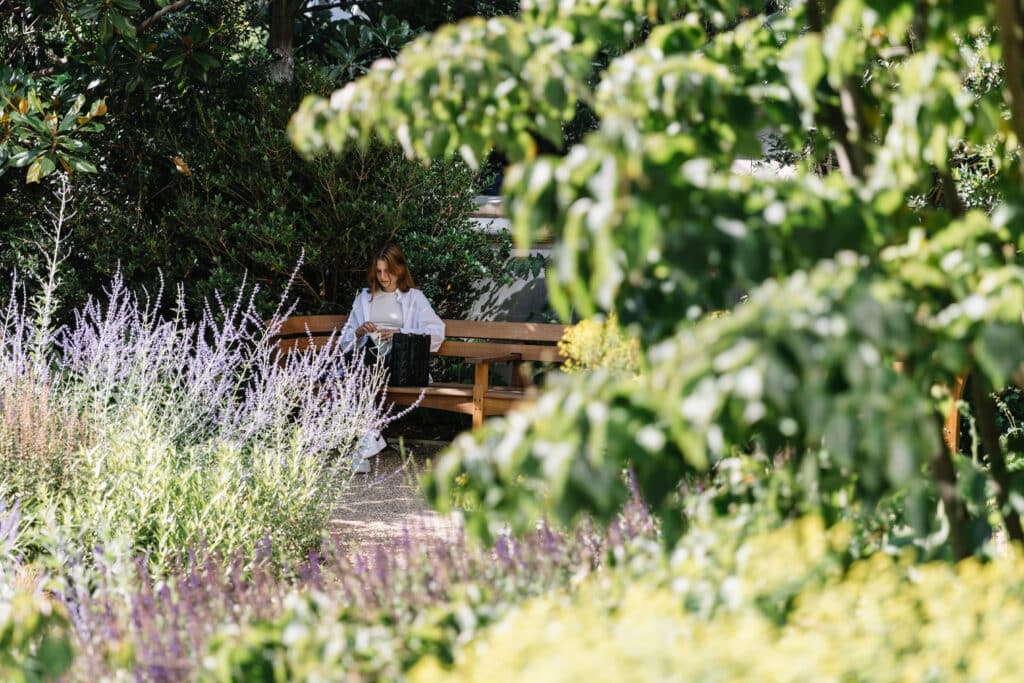 We are Pembroke
Creating places to live, work & thrive
As city specialists, our long-term and bespoke approach to real estate and the built environment allows us to put our customers first.
Explore our portfolio
Lifestyle assets in central city locations
We understand how our customers want to live, work and play: in amenity-rich buildings designed to be sustainable, adaptable, and healthy. We call these lifestyle assets.
Our 8.9m sq ft/837k sq m portfolio is differentiated by buildings that create signature experiences in outstanding locations. Their impressive choice of amenities, and exceptional interiors offer the ideal environments for work/life balance.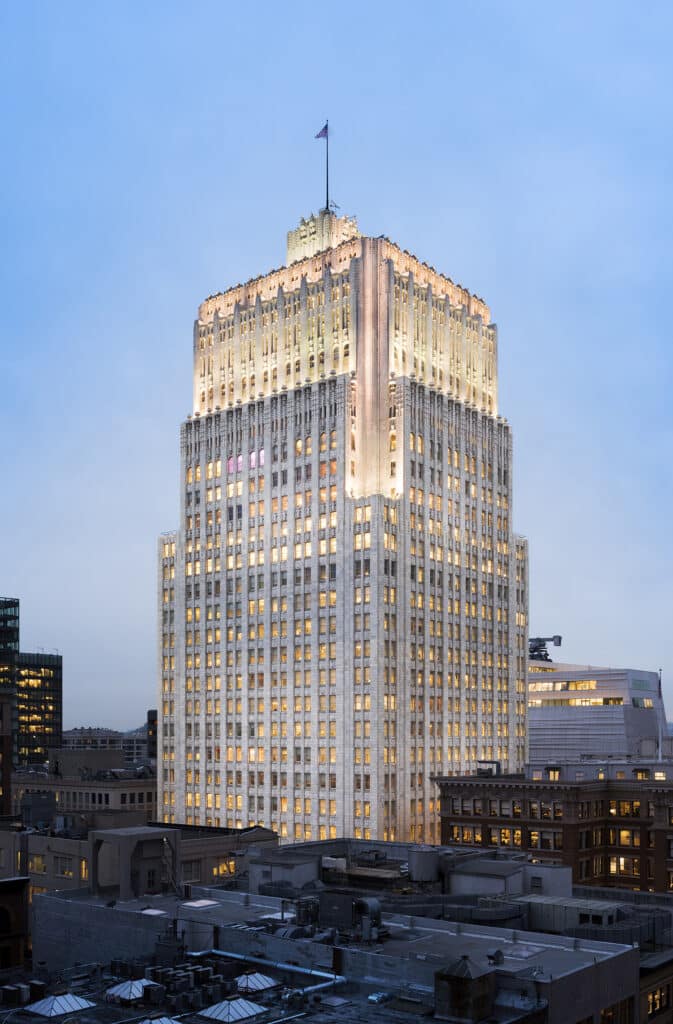 Our story
We believe in the long-term demand for lifestyle assets
Our teams' hands-on perspectives on global real estate trends combined with local expertise generates value for our occupiers, investors, and the surrounding communities.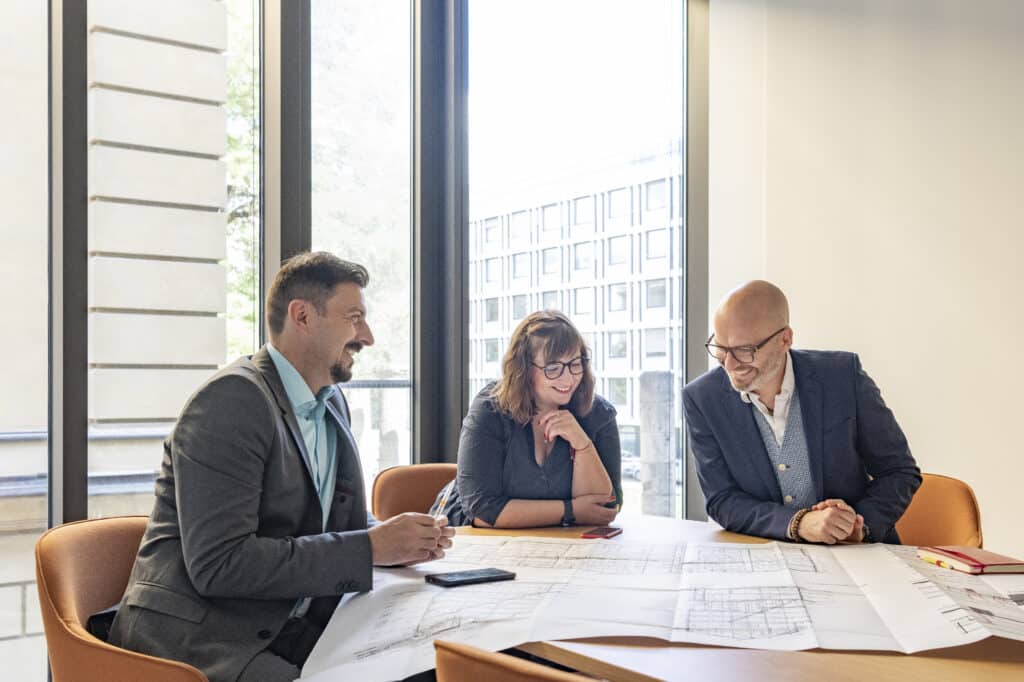 Cultivating relationships for long-term success
A collaborative practice
We take pride in the quality of our products and services and see our tenant's success as our success. Our people first approach means we cultivate lasting relationships in person and consistently look to further the long-term success of our portfolio and achieve better outcomes for all.
Private capital allows us to invest through market cycles and respond quickly to opportunities, whether we are investing, developing or though active asset management.
Thoughtful property
We take a different approach: a thoughtful approach
Our vision is to be recognized for our continuous delivery of excellence in real estate.
Our mission is to create long-term value by integrating our global expertise, local knowledge and passion for real estate.
Latest news
Pembroke updates
Find out the latest news from across our portfolio.
Explore our global portfolio